---
The Alto-Shaam Story
Since 1955, we have pioneered foodservice solutions that build our customers' confidence in their operations—allowing them to embrace innovative approaches that result in profitable opportunities. With our intuitive and dependable designs, our customers achieve a greater return on their investment while emboldening their menus. As a member of our family, you can trust that we are here for you through cutting-edge kitchen solutions and a system of support for all of your installation, training, culinary, and technical needs.
---
Success Stories
Learn more about how Alto-Shaam equipment has impacted our customers' menus, operations, return on investment and more. From high volume food production to small space operations, foodservice operators share their stories on how Alto-Shaam's diverse product line has allowed them to overcome their challenges and meet their goals, all while providing the highest-quality food to their customers.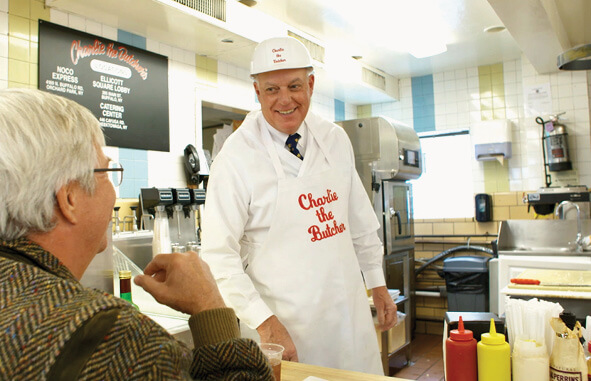 Alto-Shaam Firsts
Alto-Shaam was born out of problem solving. In the 1960s, Founder Jerry Maahs sought out an innovative solution so that he could deliver hot chicken to his customers during Wisconsin's winter months. More than 60 years later, we continue to partner with our customers to pioneer kitchen equipment solutions that fulfill growing industry demands.
Our Facility
With headquarters and manufacturing in Menomonee Falls, Wisconsin, Alto-Shaam proudly provides foodservice equipment solutions made in the USA to more than 90 countries globally. Investments in our manufacturing processes and workforce highlight our commitment to our internal process improvement, our community and the foodservice industry. With continuous investments in new technologies like robotics and automation allow us to remain cutting edge in the food service industry.
Explore Our Headquarters
Insights & News
We continuously strive to manufacture the highest quality products, solve industry challenges and improve processes for our customers and partners. Be the first to know about product launches and the latest foodservice industry trends by following the Alto-Shaam blog, newsletter and press coverage.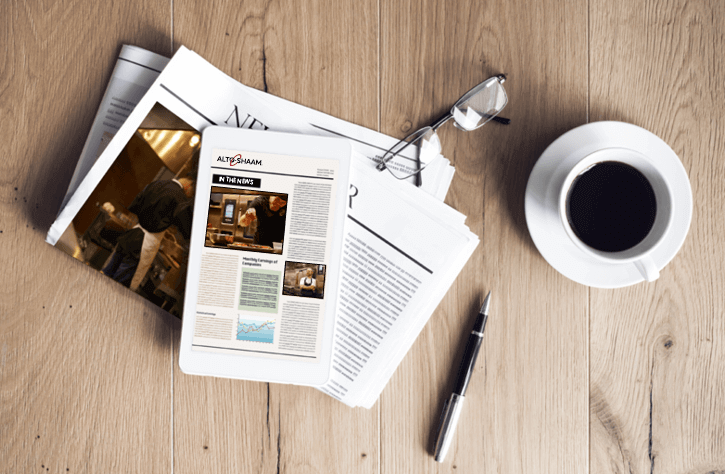 Accolades
Alto-Shaam remains dedicated to providing the best products for our customers. We have been recognized by industry leaders and customers year after year for our quality, design and innovation in the foodservice industry. These recognitions demonstrate and validate our commitment to meeting all of our customers' needs. Read more about our awards and achievements as a manufacturer and industry leader.