A History of Innovations
Select a year to get started
1955
ENTREPRENEURIAL BEGINNINGS
Jerry Maahs enters the foodservice industry as one of the first Chicken Delight chain franchise units. Expanding to 13 units that provided home delivery, Maahs, a true pioneer, sought out a solution to keep food hot, especially during Wisconsin winters.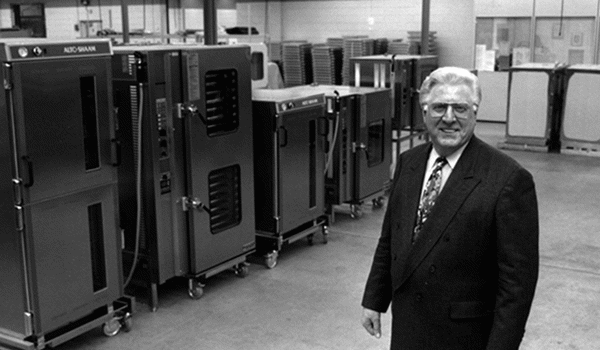 1968
HALO HEAT® TECHNOLOGY
Experimenting with thermal heat, Jerry wraps cables around insulated containers, resulting in the invention of Halo Heat holding cabinets. Halo Heat makes its debut at the National Restaurant Association (NRA) show.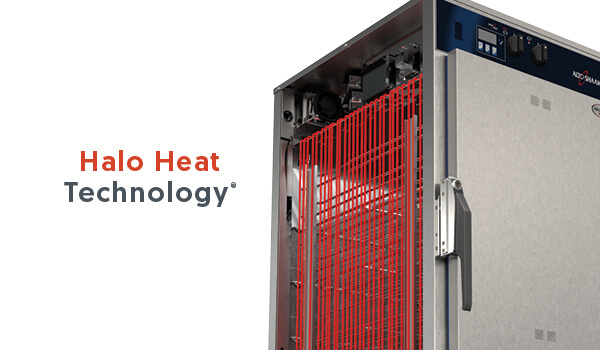 1970
THE ORIGINAL COOK & HOLD OVEN
Responding to a customer's need, Alto-Shaam experiments with low temperature, overnight cooking and holding of prime rib. A new category of commercial kitchen equipment is invented: Cook & Hold ovens with exclusive Halo Heat® technology.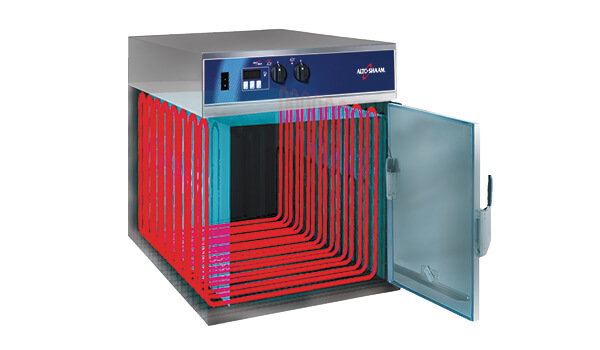 1987
ALTO-SHAAM INTRODUCES THE COMBITHERM®
Seeing a growing need for modern kitchens to become more versatile and efficient, Alto-Shaam is one of the first to manufacture combi ovens in the U.S. and introduces the groundbreaking Combitherm Oven. Buffet tables and heated display casings were also introduced.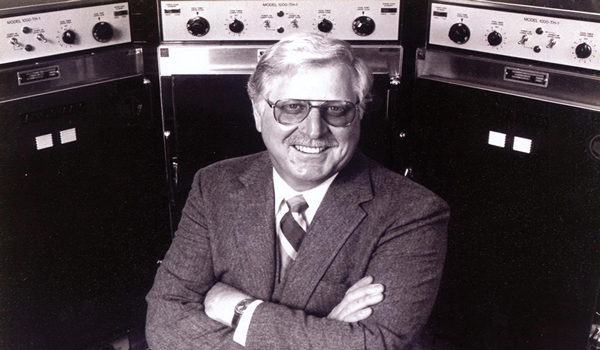 1996
FULFILLING GLOBAL NEEDS
Alto-Shaam doubled the size of headquarters in Menomonee Falls, as well as expanded to serve customers in France and Canada. Alto-Shaam performed its first cruise line installation and its first installation in Antarctica.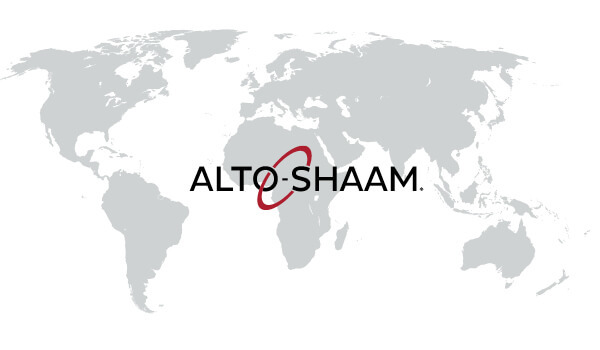 2000
A LEGACY OF PIONEERS
Steve Maahs, Jerry's son, is named president and COO and Karen Hansen, Jerry's daughter, becomes CEO. Alto-Shaam becomes one of the first foodservice manufacturers to focus on sustainability.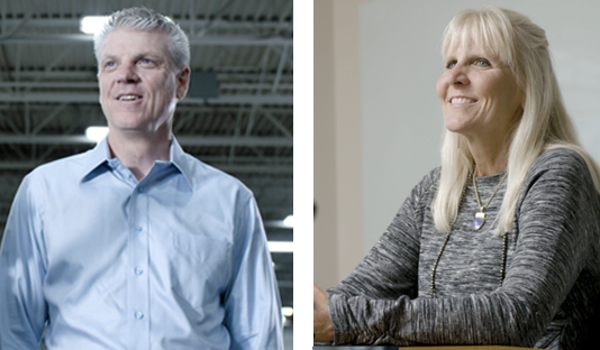 2007
INVESTING IN QUICKCHILL & ROTISSERIE TECHNOLOGIES
Quickchiller™ and Rotisserie categories are introduced.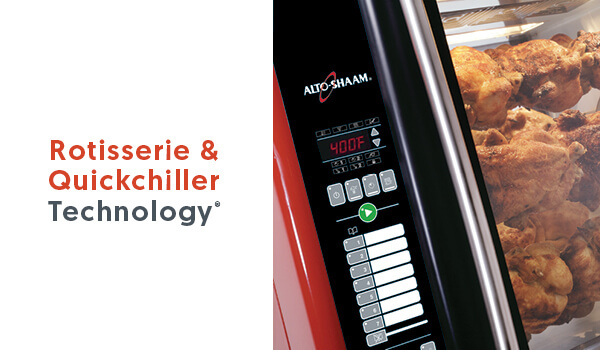 2010
STATE-OF-THE-ART COMBITOUCH® CONTROL
Alto-Shaam unveils its new CombiTouch control for the Combitherm® oven and wins the KI Award.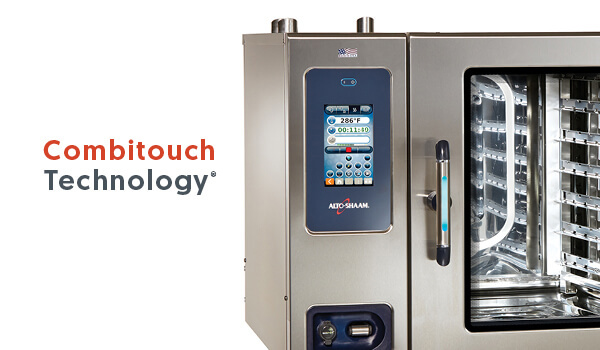 2017
INVENTING ANOTHER COOKING CATEGORY
Recognizing the potential of Structured Air Technology®, Alto-Shaam partners with Phil Mckee, founder and CEO of Appliance Innovation. The Vector Multi-Cook Oven line was created, which revolutionized the cooking industry. The Vector Multi-Cook Oven received a Kitchen Innovations 2017 Award, which recognizes the biggest advancements of the year in the foodservice industry.