At Alto-Shaam, we aim to positively impact the everyday lives our customers, employees, community and industry through responsible business practices that put people first. Living out our purpose, mission, and values, our Alto-Shaam family is dedicated to giving back through charitable giving, volunteerism, and sustainable practices.
INVESTING IN OUR COMMUNITIES
Alto-Shaam is proud to support and bring together families in our communities by giving back to various charitable causes and initiatives.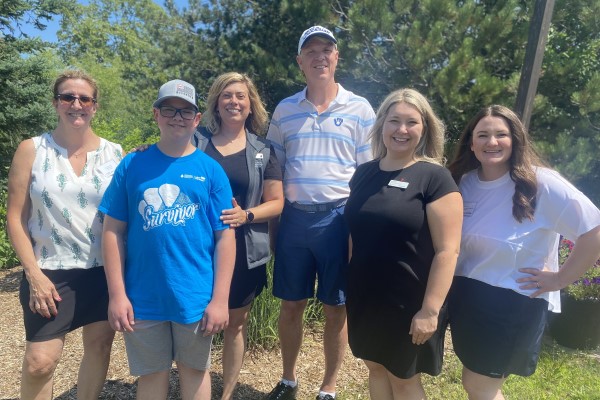 $93,616 DONATED TO THE LEUKEMIA & LYMPHOMA SOCIETY
Over the course of 14 years, Alto-Shaam has maintained a strong partnership with LLS Upper Plains Region to contribute more than $1 million to its lifesaving mission of finding a cure for blood cancers, in memory of Alto-Shaam's Founder Jerry Maahs.
$25,000 PLEDGED FOR THE VILLAGE PARK PROJECT
Alto-Shaam is a pledged partner for the development of a splash pad family seating area through the Village Park Project in the community its headquarters are based in, Menomonee Falls, Wis.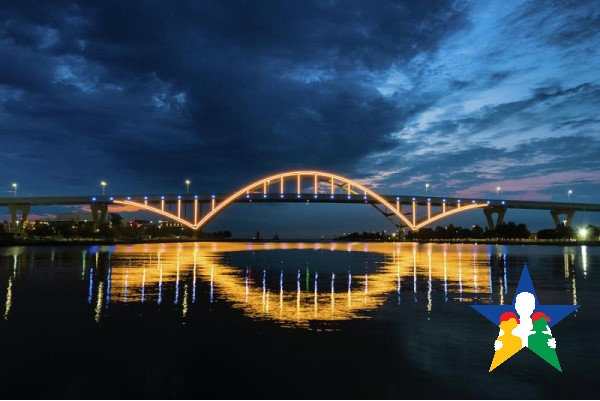 $15,000 DONATED TO MACC FUND
Alto-Shaam has partnered with MACC Fund for the past three years, donating a total of $45,000 to advance their mission of finding a cure for childhood cancer and related blood disorders.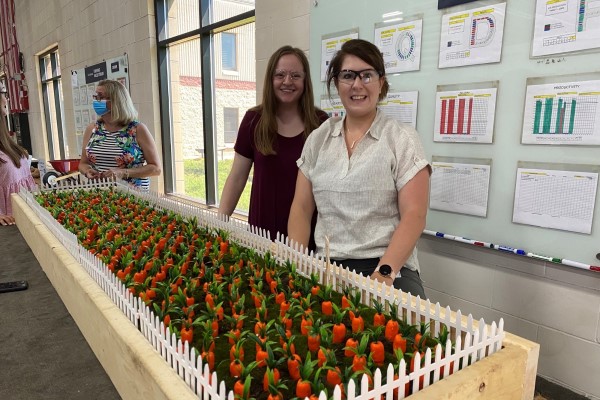 $6,200 GIVEN BACK TO CUSTOMERS
Alto-Shaam hosts an annual Customer Appreciation Week event game, where our employees win a gift card up to $100 in value to dine at a customers' establishment.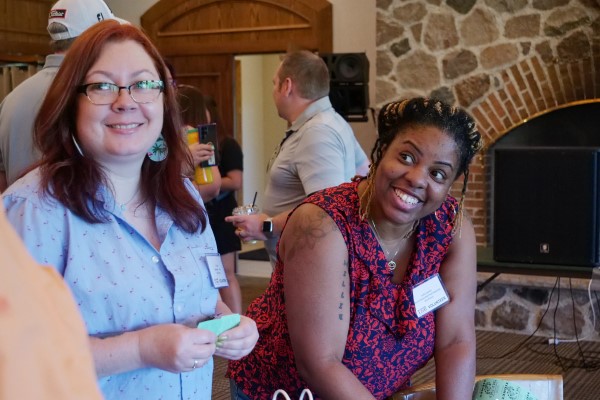 240 HOURS VOLUNTEERED
Alto-Shaam employees are encouraged to be active community members through Work for a Cause, a paid volunteer program provided by Alto-Shaam. In 2022, our team members contributed hundreds of hours to charitable organizations in their communities!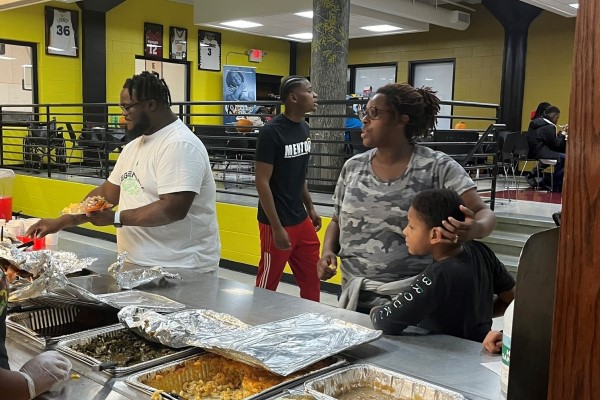 2,500 AT-RISK YOUTH FED
Alto-Shaam donated a convection oven to The Gathering Pantry in Milwaukee, which was used to support their Running Rebels program that feeds 2,500 hungry and homeless youth annually.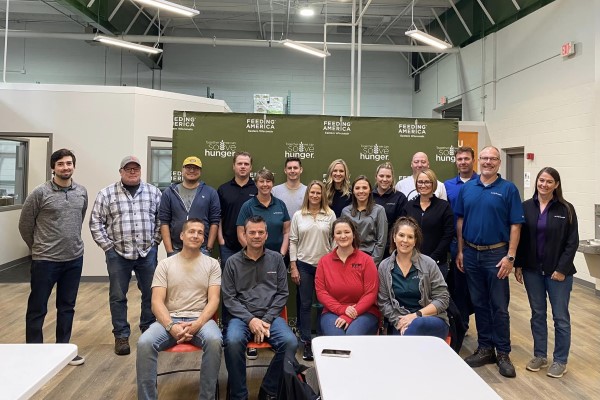 13,838 MEALS Contributed
Alto-Shaam organized a volunteer outing to sort food at Feeding America Eastern Wisconsin to help end hunger in our community. Employees also organized a food drive in partnership with Feeding America Eastern Wisconsin.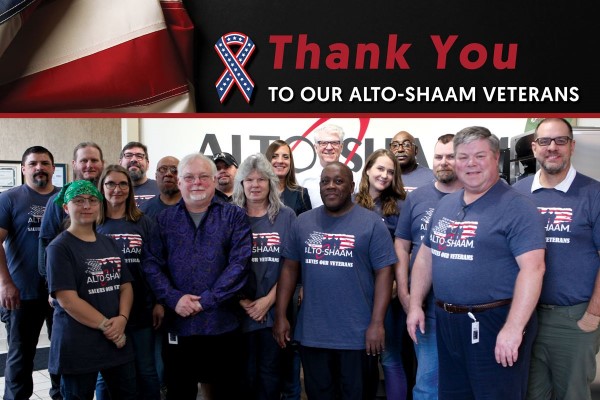 180 Veterans Supported
Alto-Shaam is dedicated to giving back to veterans. Employees wrote 100+ letters to military members & their families through the organization A Million Thanks. We also collected more than 80 items to support the Milwaukee Homeless Veterans Initiative (MHVI).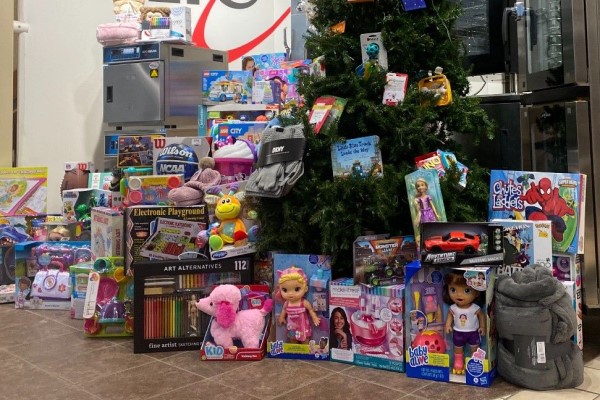 80 FOSTER CHILDREN GIVEN GIFTS
Angel Tree is an annual Christmas gift drive organized by Alto-Shaam in partnership with Children's Wisconsin, benefiting local foster children.