At Alto-Shaam, we aim to positively impact the everyday lives our customers, employees, community and industry through responsible business practices that put people first. Living out our purpose, mission, and values, our Alto-Shaam family is dedicated to giving back through charitable giving, volunteerism, and sustainable practices.
INVESTING IN OUR COMMUNITIES
Alto-Shaam is proud to support and bring together families in our communities by giving back to various charitable causes and initiatives.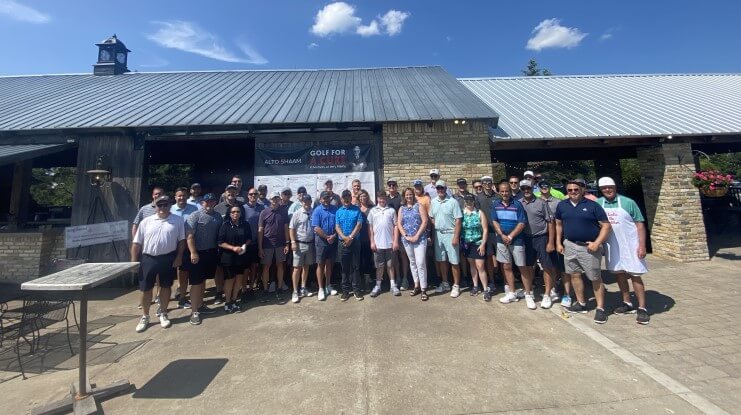 $127,700 RAISED FOR THE LEUKEMIA & LYMPHOMA SOCIETY
Over the course of 15 years, Alto-Shaam has maintained a strong partnership with LLS Upper Plains Region to contribute more than $1 million to its lifesaving mission of finding a cure for blood cancers, in memory of Alto-Shaam's Founder Jerry Maahs. Alto-Shaam's Golf for a Cure outing in July raised a total of $127,700, the highest amount Alto-Shaam has ever raised in a single golf outing.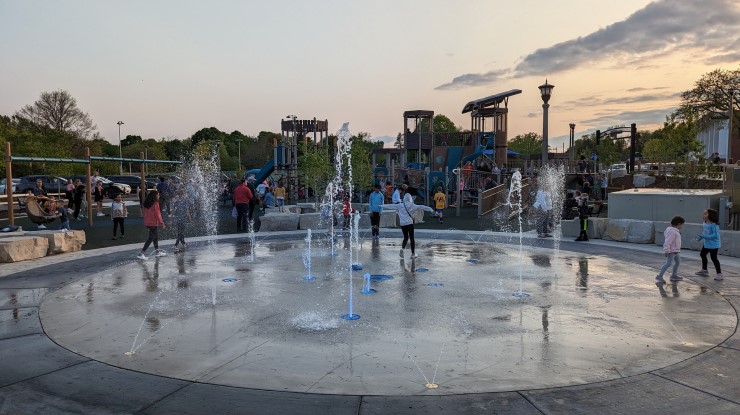 $25,000 PLEDGED FOR THE VILLAGE PARK PROJECT
Alto-Shaam is a pledged partner for the development of a splash pad family seating area through the Village Park Project in the community its headquarters are based in, Menomonee Falls, Wis.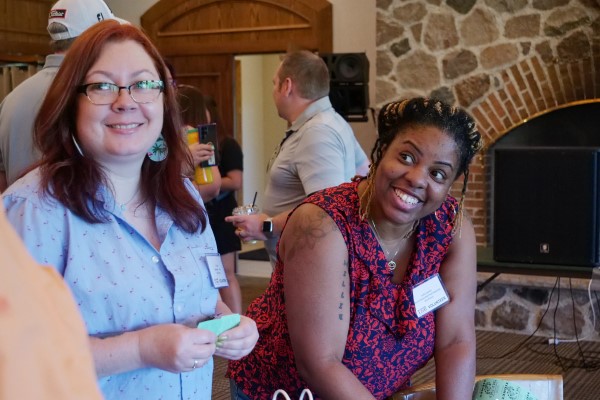 240 HOURS VOLUNTEERED
Alto-Shaam employees are encouraged to be active community members through Work for a Cause, a paid volunteer program provided by Alto-Shaam. In 2022, our team members contributed hundreds of hours to charitable organizations in their communities!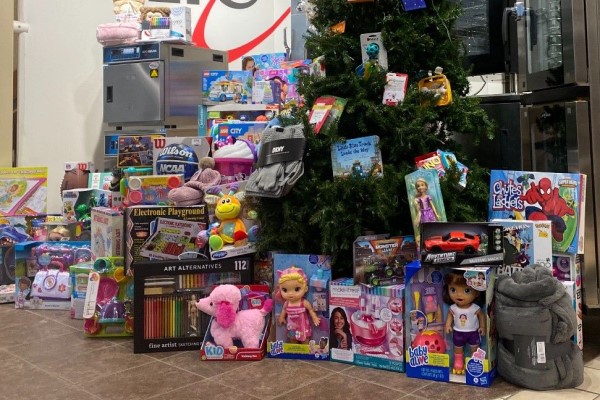 80 FOSTER CHILDREN GIVEN GIFTS
Angel Tree is an annual Christmas gift drive organized by Alto-Shaam in partnership with Children's Wisconsin, benefiting local foster children.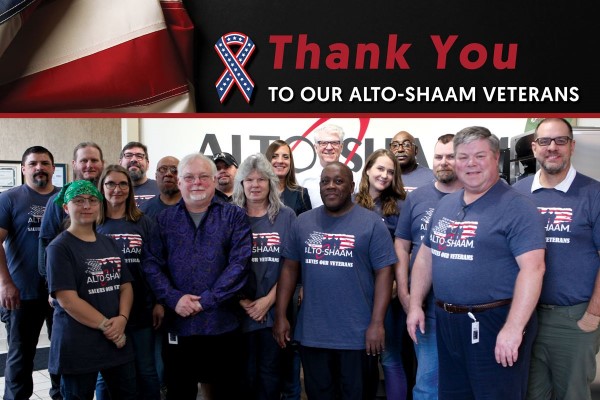 180 Veterans Supported
Alto-Shaam is dedicated to giving back to veterans. Employees wrote 100+ letters to military members & their families through the organization A Million Thanks. We also collected more than 80 items to support the Milwaukee Homeless Veterans Initiative (MHVI).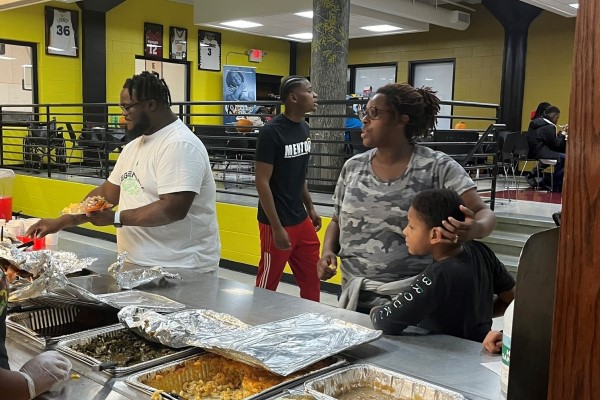 2,500 AT-RISK YOUTH FED
Alto-Shaam donated a convection oven to The Gathering Pantry in Milwaukee, which was used to support their Running Rebels program that feeds 2,500 hungry and homeless youth annually.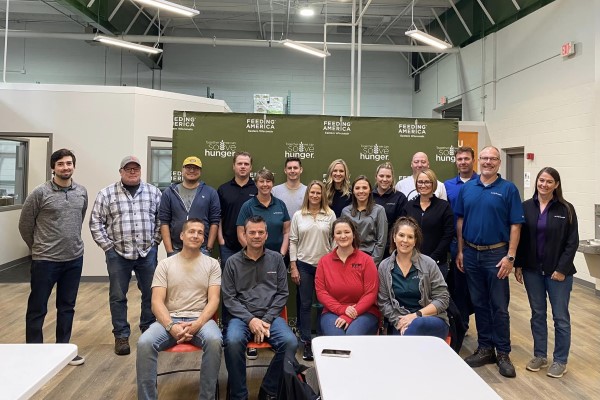 13,838 MEALS Contributed
Alto-Shaam organized a volunteer outing to sort food at Feeding America Eastern Wisconsin to help end hunger in our community. Employees also organized a food drive in partnership with Feeding America Eastern Wisconsin.