Setting You Up For Success
Our factory-authorized installation programs work with customers and partners to ensure that every Alto-Shaam oven is properly installed and fully functional. More often than not, oven installation requires connections to electrical, water, gas and a drain line. If not installed properly, your oven might not function properly, which could lead to unwanted downtime in your kitchen.
We strongly encourage our Factory-Authorized Installation Programs so that your oven is optimally performing from the start. This simple three-step process includes:
- Pre-Site Visit: Our evaluation team ensures that your facility is ready for installation and helps you know what steps need to be taken in order to properly prepare your space.
- Installation: A certified service partner will ensure your oven is installed properly.
- On-Site Evaluation: Once installation is complete, our team performs a thorough check of the equipment and conducts a performance evaluation.
Installation programs are currently available for Prodigi™ combi ovens, self-cleaning rotisserie ovens and Vector® Multi-Cook Ovens.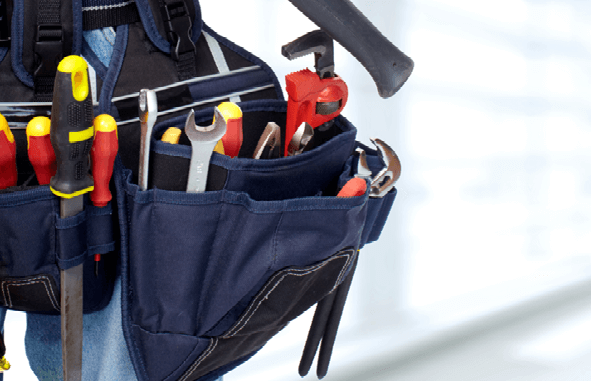 Please Note: To begin the Factory-Authorized Start-up process, please fill out the Warranty Registration form located HERE.
Fill out the form below for the Factory-Authorized Installation process. Dates included in form are guidelines only. Actual pre-install and install date depend on communication made between site/dealer contact and Service Agent.
If you have any service related questions, please contact:

Technical Service Support Line
1-800-558-8744 ext. 6702
To locate your preferred Authorized Service Agent (ASA), please browse our map of providers by following the link below.
Find Your Preferred Service Agent