Alto-Shaam
Alto-Shaam achieves third FEDA Extraordinary Service Award
The Foodservice Equipment Distributors Association (FEDA) recognized Alto-Shaam as a three-time winner of their Extraordinary Service Award during their conference last month.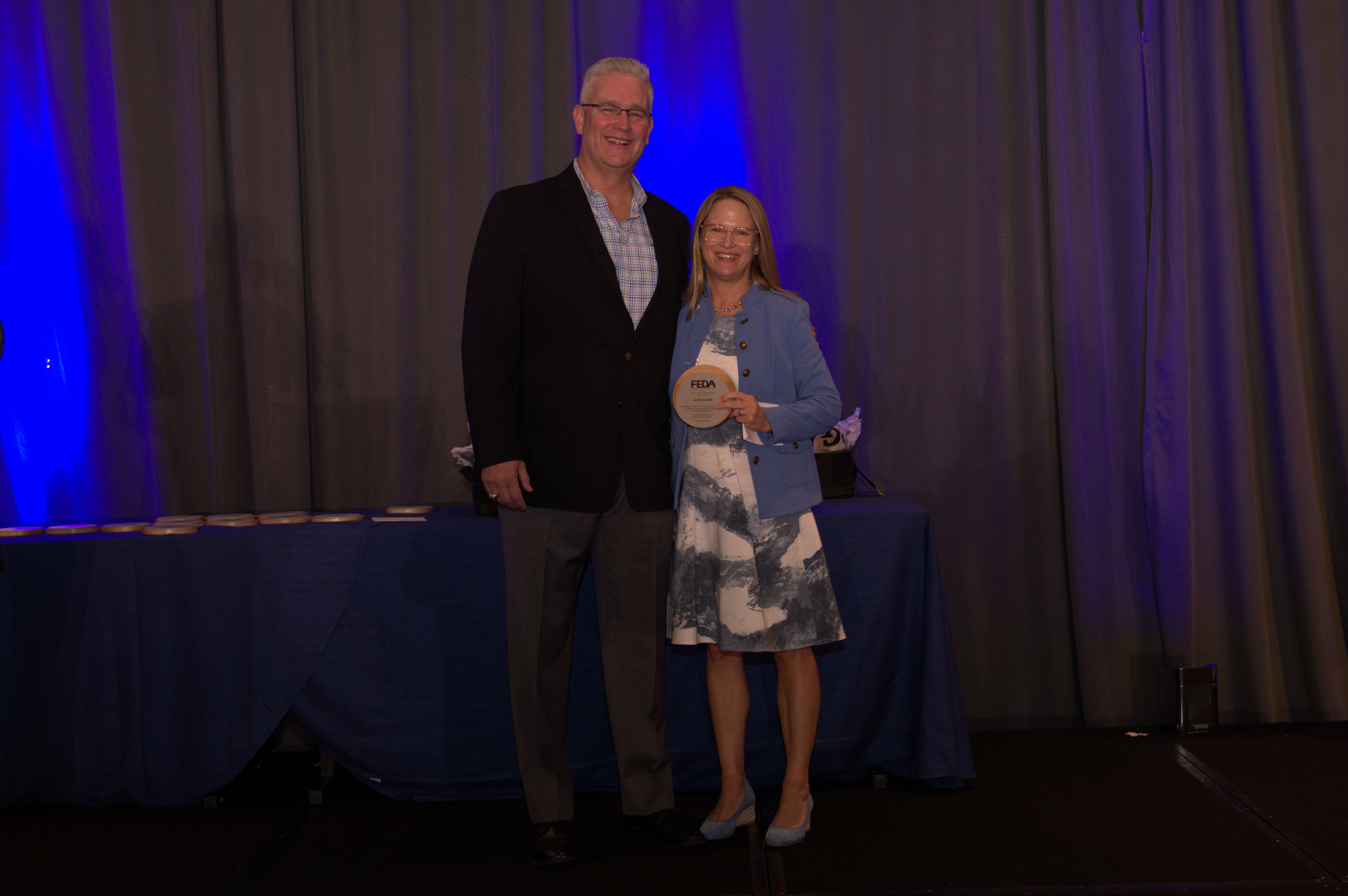 For the third time in four years, global foodservice equipment industry leader Alto-Shaam, has won the Extraordinary Service Award at the FEDA Gold Awards.
The award recognizes the exceptional customer experience Alto-Shaam provides, demonstrating its dedication to operators, dealers, distributors and end-users at every touch point. Through a people-first approach, Alto-Shaam has built a complete system of support before, during and after the sale, including customer experience, technical service, and culinary support.
"We are honored to receive this award from FEDA," said Lucy McQuillan, Alto-Shaam President. "As a private, multi-generational company, we are committed to providing the best experience possible by embedding the highest quality in everything we do. This award serves as recognition of this but also motivation for the future, as we continue to drive constant innovation and improvement across all areas of the business for the benefit of our customers, dealers, and partners."
Alto-Shaam has built a robust educational program to support and serve its valued customers and partners, including its new ACTIVATE dealer training program, 'Taste of Alto-Shaam' demonstrations, on-site consultations, ongoing training and support, and hands-on learning events, amongst many others.
Additionally, Alto-Shaam has invested in the creation of a new role to support channel partners through these new programs, with Jennifer Voitek being promoted to Sales Enablement Manager earlier this year. Alto-Shaam continues to invest in its team and was also recognized by FEDA as a Model Workplace in 2021.
Alto-Shaam has a full team of culinary, sales, customer experience and technical service experts ready to help operators and partners. To learn more, contact an Alto-Shaam expert at www.alto-shaam.com/expert.
Talk to an Expert