Alto-Shaam
Alto-Shaam Announces New Partnership with EMC Hospitality
EMC Hospitality joins Alto-Shaam network of manufacturers' representatives, supporting customers in California and Nevada.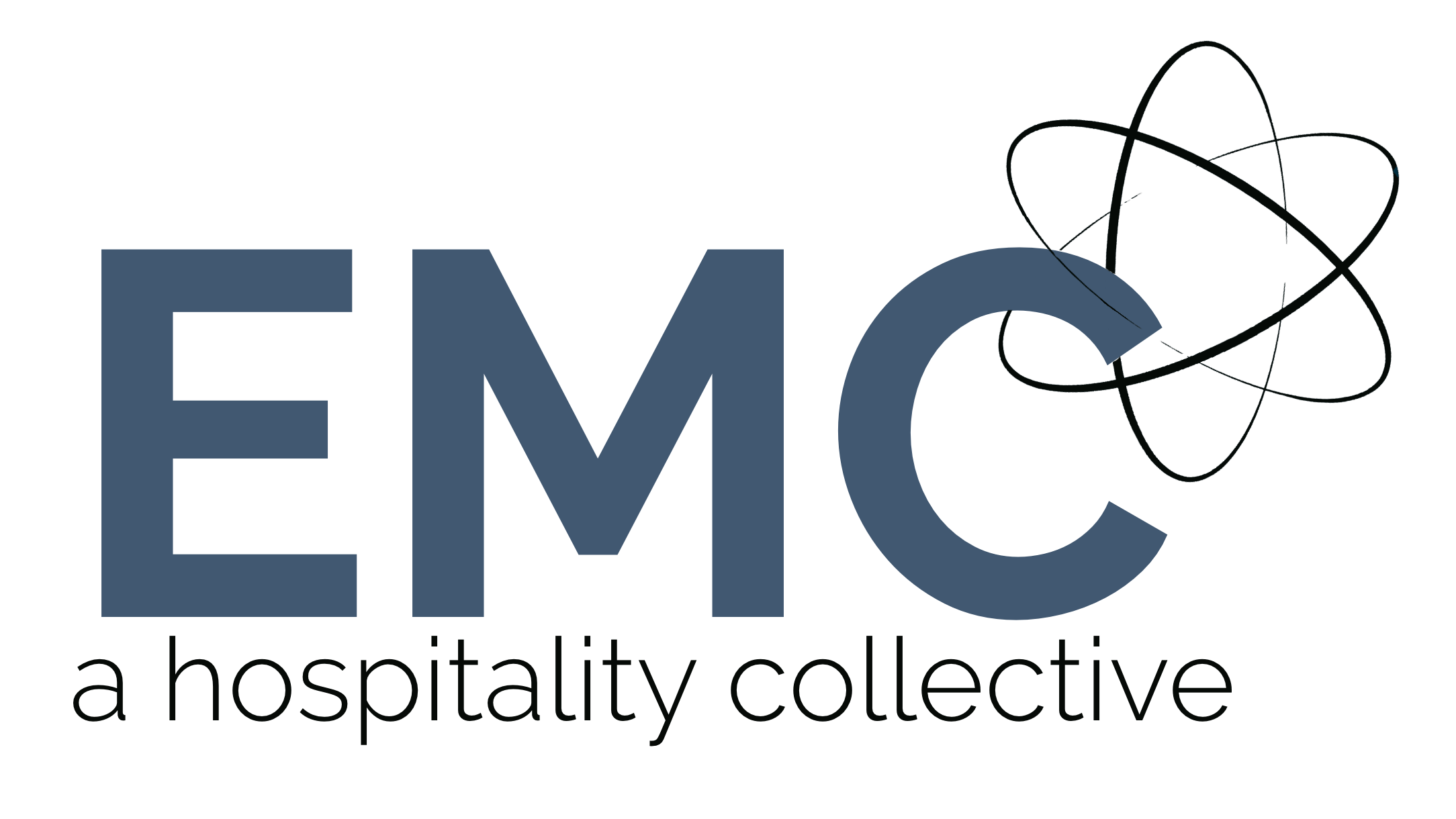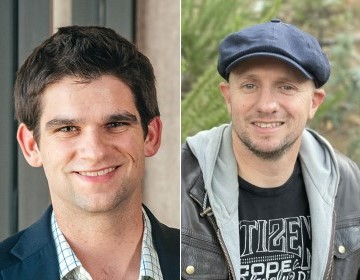 Alto-Shaam has entered into a new partnership agreement with EMC Hospitality, as its new manufacturers' representative in MAFSI Regions 22 and 24, effective immediately.
EMC Hospitality will promote Alto-Shaam's full portfolio of commercial kitchen equipment, including its Converge® and Vector® multi-cook ovens, Cook & Hold ovens, Prodigi™ combi ovens, rotisserie ovens, heated holding solutions, QuickChiller™ blast chillers and more.
"We are proud to partner with EMC Hospitality in California and Nevada," said Chris Harvey, Regional Sales Manager – West at Alto-Shaam. "With their expertise and enthusiasm for our breadth of product solutions, we look forward to partnering together to help our shared customers succeed."
EMC Hospitality is a premier, leading manufacturer's representative in the region. Aligned with Alto-Shaam's purpose, EMC's is equally driven to help customers and dealer partners find solutions to their challenges.
"We are excited to educate our customers on Alto-Shaam's range of product innovations," said Matt Blackman, Managing Partner & Hospitality Consultant at EMC. "Our goal is to give our customers a hands-on experience with the equipment that allows them to discover the best solutions for their operations."
Soon, EMC Hospitality will host 'A Taste of Alto-Shaam' events and demonstrations at their test kitchen, 'The Lab' in Emeryville, California.
To explore Alto-Shaam manufacturer's representative and dealer partners, visit our How to Buy page.
How to Buy