Alto-Shaam
Alto-Shaam Launches New Demonstration Kitchen in Saudi Arabia
Alto-Shaam further expands its presence across the Middle East, announcing new demo location and test kitchen in Saudi Arabia.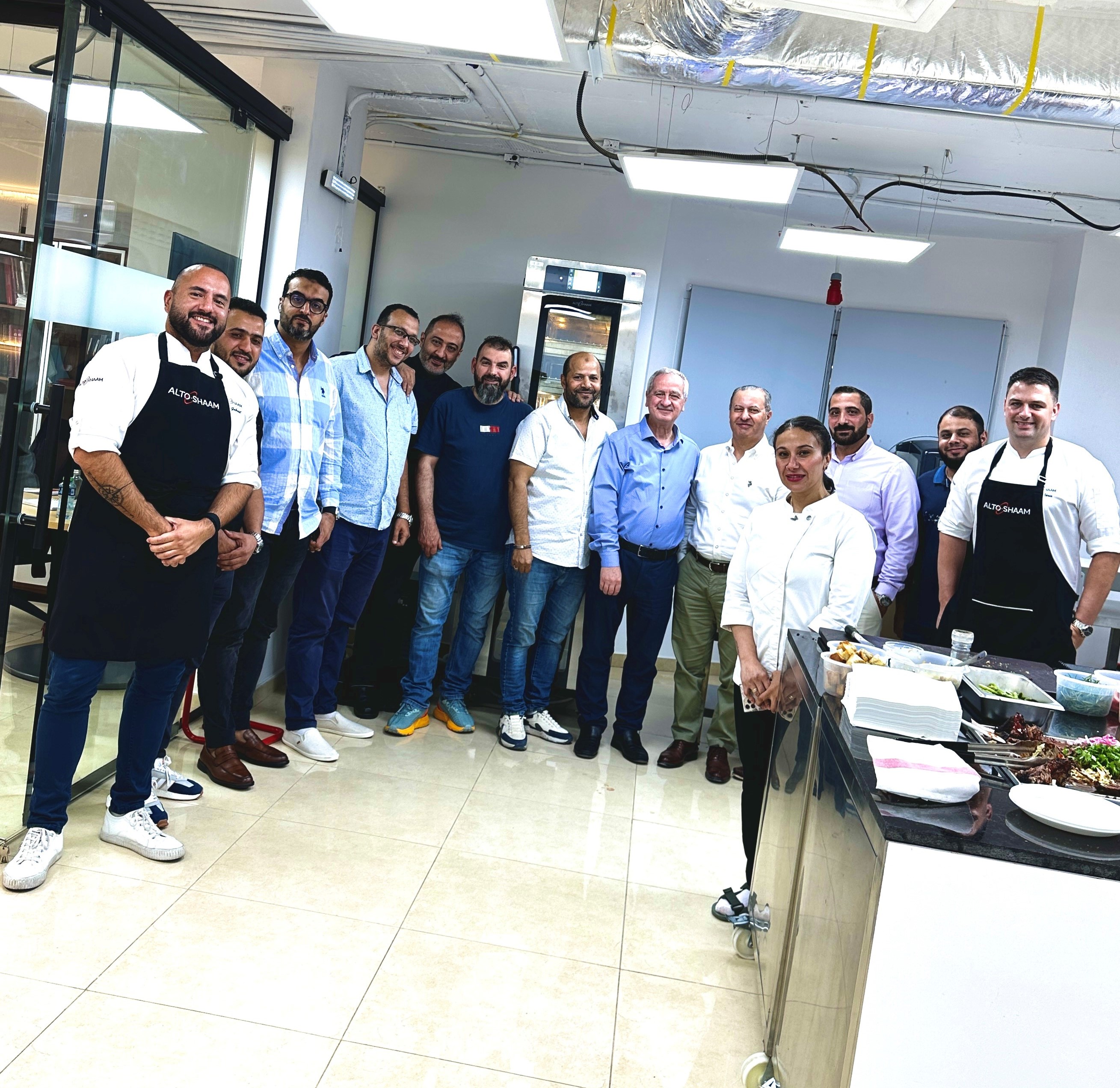 Alto-Shaam, a global leader and innovator in the foodservice equipment industry, has announced the details of a new demo location and test kitchen in Saudi Arabia to showcase its suite of leading 'complete kitchen' solutions, further expanding its presence across the Middle East.
The kitchen, located in Riyadh, will be used to host regular Taste of Alto-Shaam events. The live and interactive demo events are designed to empower foodservice operators to enhance their menus, gain hands-on experience and discover the power of Alto-Shaam's market leading solutions and how they can be utilized to increase productivity and food quality to reduce costs, save labor and ultimately provide a greater return on investment.
The demo space will showcase Alto-Shaam's new Vector® H Series Multi-Cook Oven, with Alto-Shaam's exclusive Structured Air Technology ®, featuring four ovens in one. With independent oven chambers, operators can simultaneously cook a variety of menu items with zero flavour transfer. This new technology reduces training time with an intentionally intuitive interface. The new demo location and test kitchen will also feature Alto-Shaam's Cook & Hold Smoker Oven with Halo Heat® technology. With higher yields, better quality, and bold flavor, this product reduces prep time and labor costs with programmable, intuitive controls and one-touch cooking.
Gabriel Estrella Talenti, Alto-Shaam Director for the Middle East and Africa, says Alto-Shaam is committed to expanding its presence across the region: "Saudi Arabia is a growing region for us, and the new demo and test kitchen provides us with a base to engage with existing and potential new customers.
"It will also allow us to support and meet with our dealer network, as well as finding new ways to showcase our complete range of genuinely world-class foodservice equipment solutions."
Alto-Shaam has a full team ready to help operators accomplish their foodservice goals. To learn more, contact an Alto-Shaam expert.
Talk to an Expert