Join the Alto-Shaam Family
Alto-Shaam is more than just a place to work. We provide opportunities to advance your career and income through honest work and high performance while rewarding you for your contributions every step of the way. We are dedicated to providing comprehensive and affordable benefits, as well as competitive wages, upward growth and profit sharing bonuses.
What We Offer
- A choice of three medical plans, with a free health plan choice and plans with deductibles slightly above IRS minimum
- Company contributions to Health Savings Accounts (HSA)
- Free vision plan included in medical insurance
- Dental insurance
- Company-provided life insurance for full-time employees
- 401 (K) savings plan with company match
- Short- and long-term disability at no cost to the employee
- Paid time off and 11 paid holidays
- Employee Assistance Program
- Alto-Shaam product employee discount
- Weekly pay periods
- Competitive wages with merit increases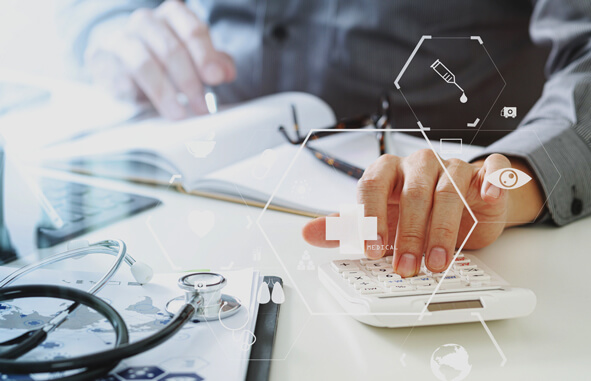 ---
Grow With Us
The possibilities are endless when employees have agency in their professional development. Alto-Shaam fully supports and invests in the career growth of all employees through various company-sponsored opportunities, including:
- Career ladders and opportunities for internal upward growth
- HIGH FIVES program that regularly recognizes employees for exceptional service in relation to Alto-Shaam's values
- Regular one-on-ones with supervisors
- SMART goal setting and bi-annual Performance Measurement Planning (PMP)
- Company-paid trainings and conferences
- Tuition reimbursement, up to $5,250 per year
- On-the-job learning through cross-departmental collaborations and product trainings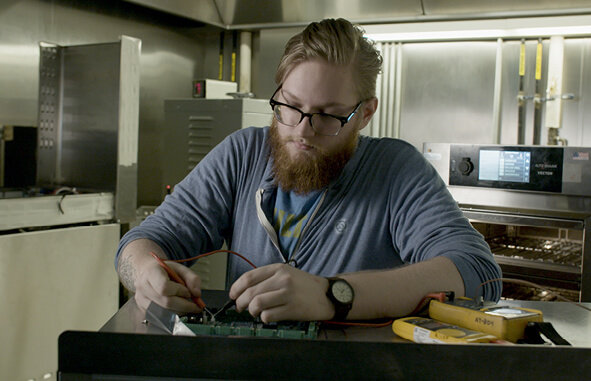 Employee Testimonials
David
"Alto-Shaam provided me an opportunity to learn manufacturing skills when I had zero experience, and it only continued from there. I progressed to member of the Technical Support team and now manage the Technical Service Parts team. I feel fortunate for the opportunities Alto-Shaam has given me, including their generous assistance as I purse my bachelor's degree."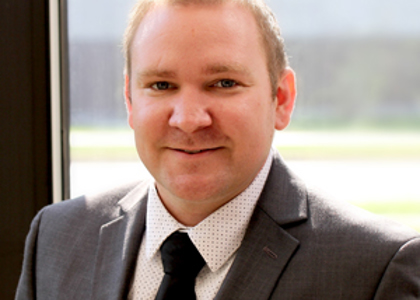 Justin
"Working for Alto-Shaam has helped me grow so much in the last six years on a professional and personal level. You really do feel a part of a family and team, all working towards the same goals."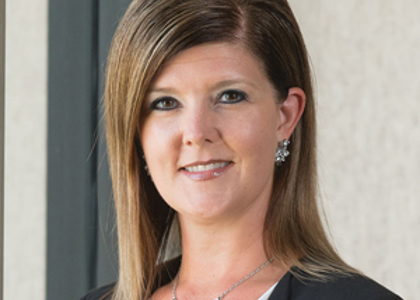 Tami
"Ever since I started working at Alto-Shaam in 2002, I have always felt that I am a part of the "Shaam Family". It is great to work for a family owned business who continues to grow and provide new and innovative products to our customers."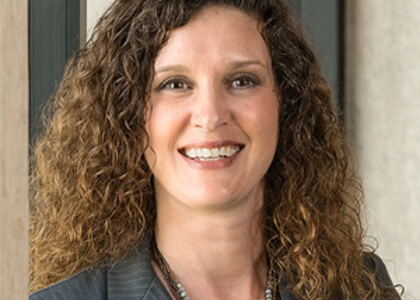 Tammy
"The benefits (insurance, gainshare, PTO, comradery) have kept me here for 30+ years! It is great working for a company willing to change in order to meet and exceed our customer's needs and expectations."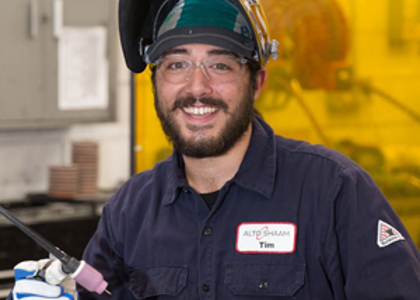 Tim
Aside from great benefits, gainshare and endless opportunities to move within the company, Alto-Shaam also provides a clean and friendly environment, that's what I value the most."
Medical Insurance Coverage
Under the Transparency in Coverage Rule by the Department of Health and Human Services, Alto-Shaam upholds its obligation to share health insurance coverage information. Through UnitedHealthcare, UMR creates and publishes coverage documents on behalf of Alto-Shaam.
Explore Coverage Documents