Alto-Shaam
Alto-Shaam Keeps Operators In Complete Control With Latest ChefLinc Updates
The latest launch, ChefLinc 2.0, includes new enhancements and features, adding further scalability and security to the cloud-based, remote oven management system.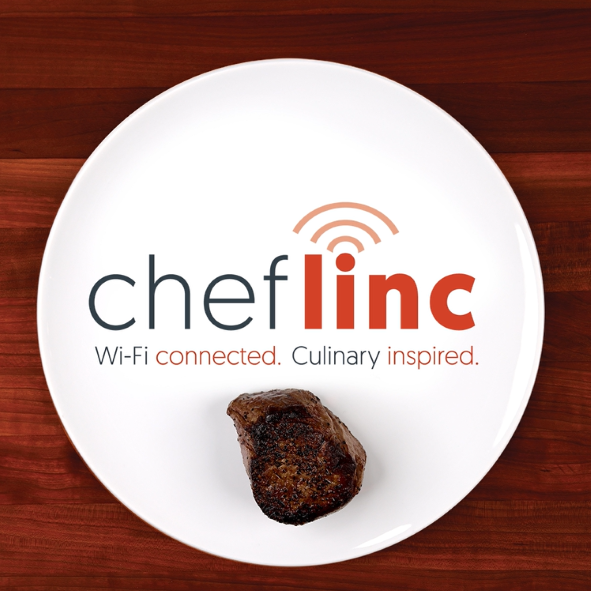 Alto-Shaam has launched ChefLinc™ 2.0, the latest update of its cloud-based remote oven management system, featuring a series of new enhancements and features that add further scalability and security to its functionality.
ChefLinc provides foodservice operators complete control of their equipment, menus, and business from wherever they are — increasing efficiency and consistency across multiple locations. Its intuitive dashboard allows operators to seamlessly create, manage and distribute recipes to ovens through the cloud, as well as execute limited time offers, regional menu variations and daypart menu variety.
The new updates include the addition of the Alto-Shaam Global Library, which gives operators access to explore a global recipe library for culinary inspiration and guidance. The recipes can be easily added to an operator's company library and then ovens with a few clicks. Recipes are available for each connected product line, including Prodigi™ Pro combi ovens, Converge® and Vector® multi-cook ovens, Cook & Hold ovens and smokers.
A series of additional new reports are also now available via the dashboard to provide greater insight into how each oven, or a group of ovens is being operated and maintained. New reports including door-open, missed cleans, oven cleaning and multiple oven cleaning provide in-depth data that can be utilized to create greater efficiencies or identify areas for improvement.
A number of infrastructure improvements have also been made to further improve the user experience. This includes faster load times on data and report generation, enhanced error messages with simple step-by-step resolution instructions, new drag and drop touchscreen functionality and enhanced security features to protect user data and dashboard libraries. An API is also now available within ChefLinc for companies to further connect their oven data to existing internal systems.
Kevin Bernier, Director of Product Management, IoT at Alto-Shaam, says Alto-Shaam is continuously striving to further enhance and develop its suite of kitchen solutions for its customers: "Customer feedback and insight is hugely important to us, and is consistently referred to during the development and improvement of both our products and solutions.
"ChefLinc gives foodservice operators complete control of their equipment and their operation, and the new features of ChefLinc 2.0 will only help to create further enhancements and efficiencies."
ChefLinc is available to use across more than 30 oven models within Alto-Shaam's portfolio of cooking equipment solutions, including its new Prodigi combination ovens.
To learn more about ChefLinc, please visit www.alto-shaam.com/cheflinc.
Learn More