Cloudland
Cloudland Reduces Labor, Creates Better Workflow with Cook-Chill System
Cloudland, a premiere event venue in Brisbane, discovered a more efficient system solution to prepare its exquisite dishes for thousands of guests per week. The plated banqueting system from Alto-Shaam enabled the restaurant and event venue to increase their speed of service and food consistency with less staff required.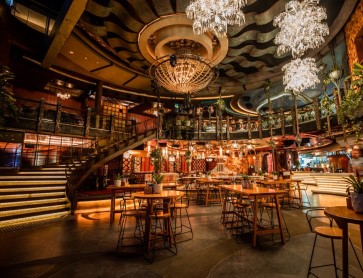 Cloudland was looking for a more efficient solution to prepare its exquisite dishes for thousands of guests per week.
The elegant, premiere event venue and Italian restaurant in Brisbane, Australia previously used a traditional cooking line to produce dishes for 700 guests for cocktail-style service or 400 guests for a full-course, seated experience.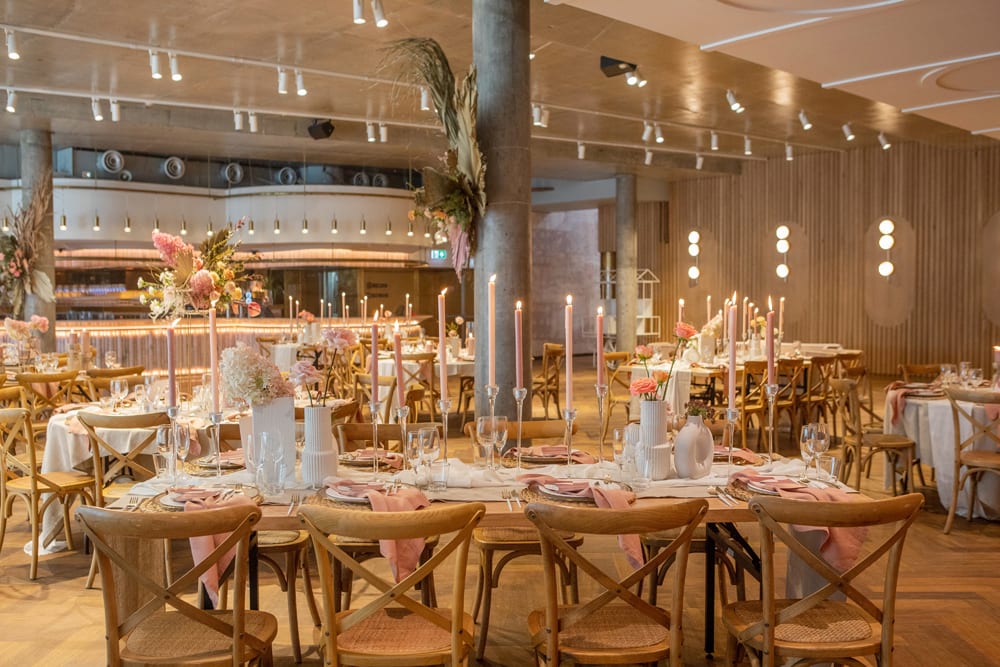 Cloudland executes a range of exquisite canapés, entrées, mains and desserts through a five-step process—Alto-Shaam's Cook-Chill system, the only fully-integrated system on the market. The system features roll-in racks that are compatible with three pieces of Alto-Shaam equipment. First, the chefs cook in bulk with ultimate precision and performance using their Alto-Shaam Combitherm® oven. Then, they roll the food directly into the Alto-Shaam QuickChiller™ to rapidly chill the food safely while preserving flavor and extended shelf life.
Afterwards, the chefs plate dishes cold, able to carefully elevate the dish presentation. They then stage meals on fully integrated roll-in racks until ready for rethermalization with their Combitherm oven and holding at the highest quality in the Alto-Shaam CombiMate® companion heated holding cabinet.
It was a labour-intensive operation that required three times the number of chefs—with less cooking consistency and slower service than achieved today.
Cloudland, one of Katarzyna Group's many hospitality venues, has improved efficiency, reduced labour costs and improved the quality and consistency of food by using the Cook-Chill system from Alto-Shaam. Now, Head Chef Timothy Vongkhamchanh can execute 350 plates in 12 minutes with his two chefs and two apprentices.
"The system has been the perfect solution for delivering high-quality, consistent food," General Manager Paul Janssen said. "It has also provided better workflow and a significant reduction of personnel required."
Prior to service, all the chefs need to do is sauce and garnish. Each dish is presented at the highest quality for every guest, without added stress on the culinary team.
To learn more about the Alto-Shaam Cook-Chill system, read this complete guide.
Learn More