Streamline Your Ghost Kitchen
Discover flexible, versatile and ventless equipment for your ghost, dark or cloud kitchen. Designed to maximize space and execute menus for a variety of brands, Alto-Shaam is your trusted partner to outfit your entire ghost kitchen, whether pop-up or commissary style. Explore the top resources to enhance or introduce your delivery-only concept with less labor and overhead costs.
---
On-Demand Webinar:
TIPS FOR DESIGNING
AN EFFICIENT GHOST KITCHEN
Get your ghost kitchen up and running with tips and advice from real ghost kitchen entrepreneurs. Nationally-renowned Chefs Rosana and Ricardo will share how they adapted their Tampa quick service restaurants into a multi-concept ghost kitchen, Virtual Chef Hall. Explore the multi-functional equipment they use to maximize space and execute a variety of menus with less labor and overhead costs.
Success Stories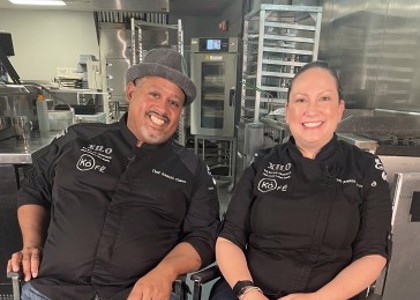 Virtual Chef Hall
Renowned chefs introduce a ghost kitchen, Virtual Chef Hall, which serves seven different food concepts using a single Vector® H Series Multi-Cook Oven.
Read More
Ghost Kitchen Equipment Guides
Setting up a Ghost Kitchen with Versatile, Ventless Solutions
Ghost kitchens are still on track for growth, as delivery and low-cost options still trend posititvely. To create a successful ghost style kitchen, equipment versatility and space requirements are always key considerations.
Read More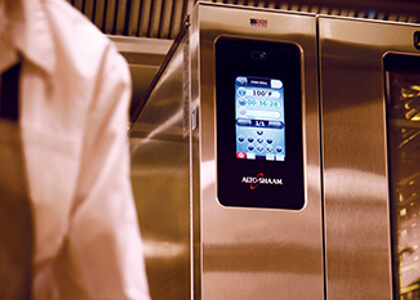 The Ultimate Guide to Ghost Kitchens
We'll answer some of the most commonly asked questions about ghost kitchens so you can decide if a ghost kitchen concept is right for you.
Read More