Drive Profits & Exceed Expectations
Consumer tastes change, markets shift, and the way you deliver services to customers evolves. One thing that's constant is your commitment to providing the highest-quality food in your deli and foodservice programs.

Alto-Shaam will help you meet that commitment and exceed expectations with our full line of customizable foodservice equipment and ongoing support at every touchpoint. From dialing-in and developing your menu to personalized consultations and on-site employee training, we're here for you. Plus, you'll get profitable new ideas and insights from our team of expert chefs.

Our team of certified technical service experts work around the clock to support your kitchen's needs, because your customers depend on it.
All-In-One Smoked Food Program
Drive deli profits by selling products from other departments as part of a smoked food program.
Combi Grease Collection System
Reduce labor costs and improve employee safety with a simple, efficient commercial grease collection system.
Combi Installation Program
Ensure optimal performance of your supermarket combi oven from the start with our factory-authorized installation program.
Heated Shelf Merchandisers
Boost impulse sales in your grocery store and enhance the grab and go experience for customers with a hot food merchandiser.
Waterless Food Wells
Hold food at optimal temperatures and reduce food waste with fanless, waterless Halo Heat® technology in our hot food wells.
Self-Cleaning Rotisserie Ovens
Save on labor costs and increase safety with a self-cleaning design and automatic grease collection in our commercial rotisserie ovens.
}
Supermarket Success Stories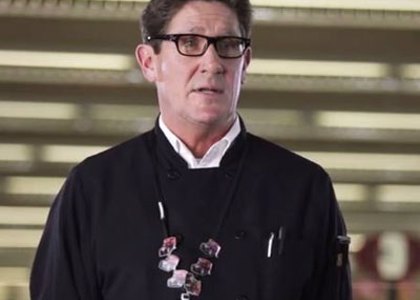 Sendik's Food Market
Overnight cooking in an Alto-Shaam Cook & Hold oven can save labor costs. Because the oven automatically switches to holding, chefs like David Sorensen from Sendik's Food Market in southeast Wisconsin can start work in the morning with a fresh load of ham, roast beef or pork shoulder waiting for service.
Read More
Fox Bros. Piggly Wiggly
Today's supermarkets are focused on expanding foodservice opportunities, and the right equipment can make a program successful with a fast return on investment and increased sales. One Wisconsin grocery store found a solution to its rotisserie chicken merchandising needs and increased its sales by 8-10% by partnering with Alto-Shaam in the development of its new heated shelf merchandiser.
Read More
Unmatched Foodservice Program Support
A successful foodservice program is much more than the equipment you use in your kitchens. That's why Alto-Shaam offers support and resources that help you every step of the way, whether you're expanding your grab-and-go options, introducing curbside pick-up or offering a made-to-order menu.
---
Your Culinary Team
Our experienced, chef-led culinary team is available to help supermarkets make the most of their Alto-Shaam equipment. We can help you develop your menu and offer customized solutions that can eliminate food waste in your program—reducing costs and protecting profits.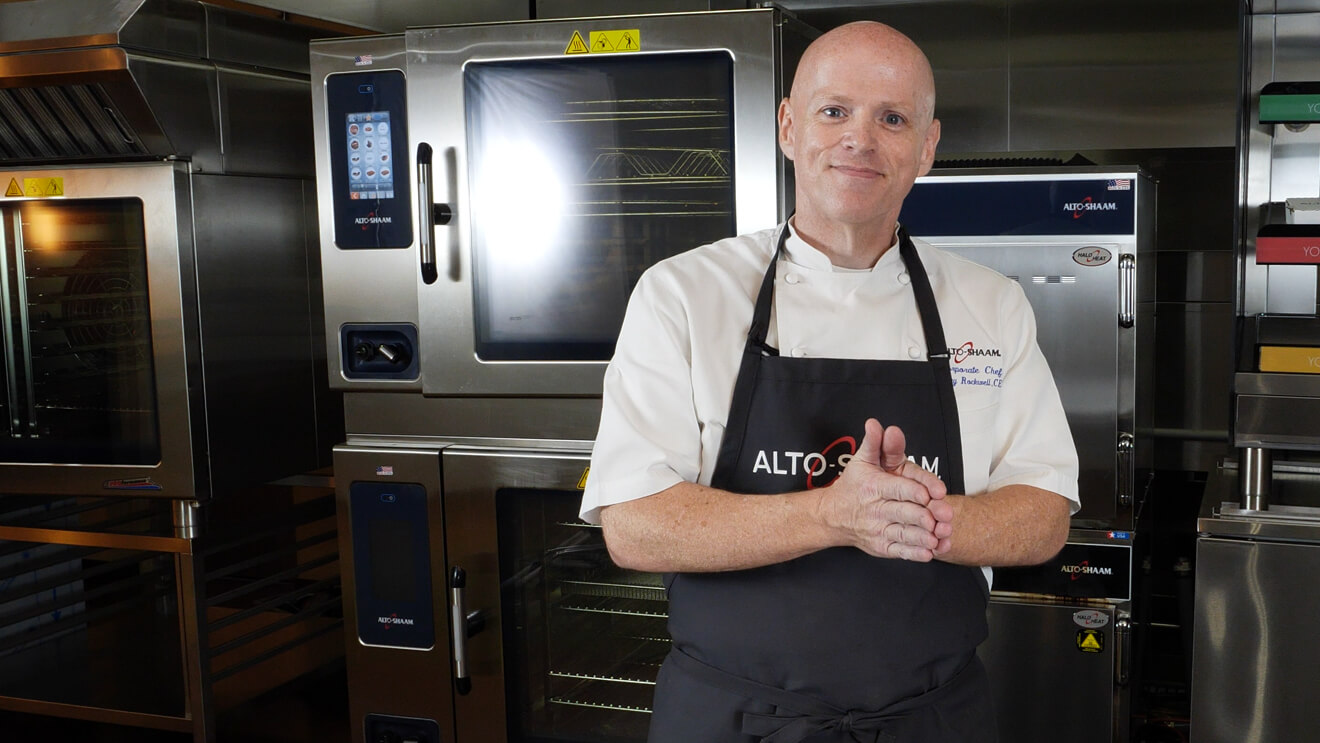 Curbside Pick Up Solutions