Luxor Hotel & Casino
Luxor Hotel & Casino Serves Thousands Daily with Mobile Heated Holding
The Luxor Hotel, located in the heart of Las Vegas, serves food all day and night to match the energy of the tourists visiting this vibrant city. Serving 18,000 to 23,000 meals a day from its 19 on-site kitchens, the Luxor relies on versatile equipment that can cook that volume of food, as well as fitting in the pyramid-shaped building.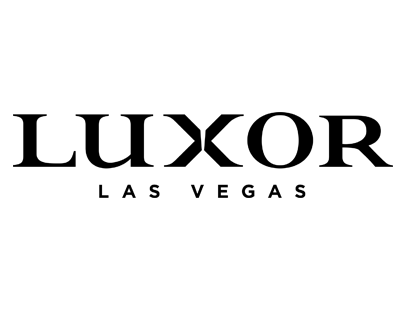 Las Vegas is continually open for business, so closing the kitchens is not an option. By having equipment that is versatile and reliable in this hectic environment, the Luxor is able to function with fluidity.
The hotel and casino offers a variety of food to its guests. While seeking equipment that would fit within the building, offer an expanded menu, and meet peak demands, the Luxor discovered Alto-Shaam.
Alto-Shaam's mobile holding cabinets roll through tight spaces, keep food warm, provide consistency, perform durably, and are easily cleaned.
The mobile holding cabinet also allows food to be transported to different locations, requiring half the number of staff.
"I felt that they were durable, reliable, and it was good equipment," said Jason Shkorup, vice president of food & beverage. "I believe in it from that standpoint."
Before this relationship evolved, the Luxor had multiple brands in its kitchens and did not build relationships with the manufacturers. However, since becoming an Alto-Shaam customer, it has continued to replace many of its current products with Alto-Shaam equipment. Following it's purchase of holding equipment, the Luxor added Combitherm® ovens to it's repertoire, replacing convection ovens and expanding their capabilities.
The Luxor recognized several benefits by using combi ovens. By switching to this different type of cooking, the Luxor was able to cook faster. And Shkorup believes that the food is even better.
"Alto-Shaam has made me rethink the way I prepare food," said Shkorup.
See All Success Stories