Important Installation Instructions
Failure to follow the installation instructions exactly as outlined on this page may result in an inoperable oven and a service call.
The current oven software version is IB: 2.21.2, CB: 1.18, OB: 0.17 (as of 11/03/2021).
On the computer:
Step 1. Right click on this link: altoshaam_combitherm.zip, and save to the root directory of a USB flash drive. Eject the USB flash drive from your computer after the file has been saved.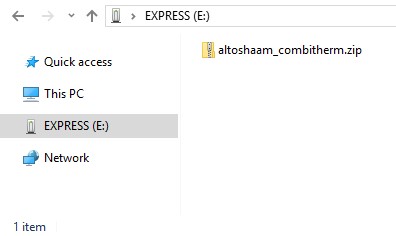 On the oven:
Step 2. Insert the USB flash drive into the Combitherm oven's USB port, located under the black and green EcoSmart logo in the lower left corner of the front of the oven.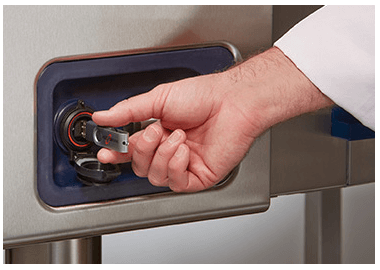 After approximately five seconds the oven will automatically recognize the USB flash drive and display this "Upload/Download" page: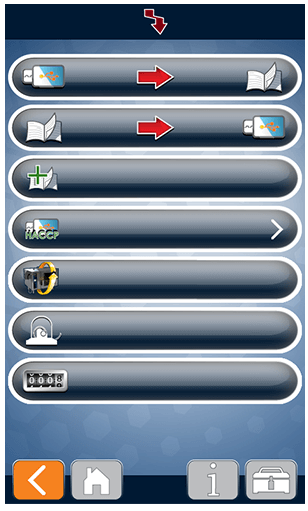 Step 3. Select the "Oven Update" icon:

NOTE: If the oven displays one of the following images, the "altoshaam_combitherm.zip" file was not properly saved to the USB flash drive or the USB flash drive is not recognized by the oven.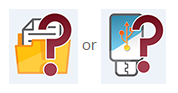 Either re-copy the file from the link above to the USB flash drive, or try a different USB flash drive. Not all USB flash drives are made with the same quality which can affect communications between the oven and the drive.
Step 4. Allow the update process to complete, which may take as long as five minutes. The display will go blank during the process. This is normal. DO NOT TURN THE OVEN OFF OR REMOVE THE USB FLASH DRIVE DURING THIS PROCESS. DOING SO MAY RESULT IN DATA CORRUPTION AND A FIELD SERVICE CALL WILL BE REQUIRED TO REPAIR THE UNIT.
The process is complete when the "Home Page" is displayed: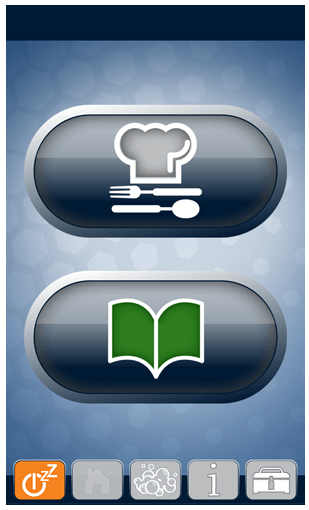 Step 5. Once the "Home Page" appears, it is safe to remove the USB flash drive. The oven has been updated.